Giggl on Nachum Segal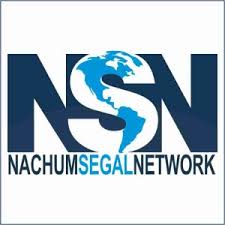 On July 27, 2016, The Nachum Segal Network featured GIGGL founder Menachem Tzvi Roseman on JM in the AM to highlight GIGGL and discuss all the details of this incredible organization.
The Nachum Segal Network provides motivating, essential and timely content to an international Jewish audience on a daily basis. The principles of its founder, Nachum Segal, guide the network and its staff by providing quality programming that appeals to a sophisticated and informed audience. NSN proudly features content that is dedicated to family values and that encourages a life committed to spiritual growth and the love of Israel.

Listen to the Entire Interview on NSN
Join Our Giggl Team
voulnter
Help Us Spread
The Giggl
donate
The Giggl Family
is Here for You
Patient Form
We are a community supported organization with no professional fundraisers.
WE NEED YOUR HELP!